The Advantages of E-Commerce Web-Based Application
First of all, we should understand what is Web-Based E-Commerce system?
An E-Commerce Web-Based Application business serves customers with the ability to order products and retrieve information.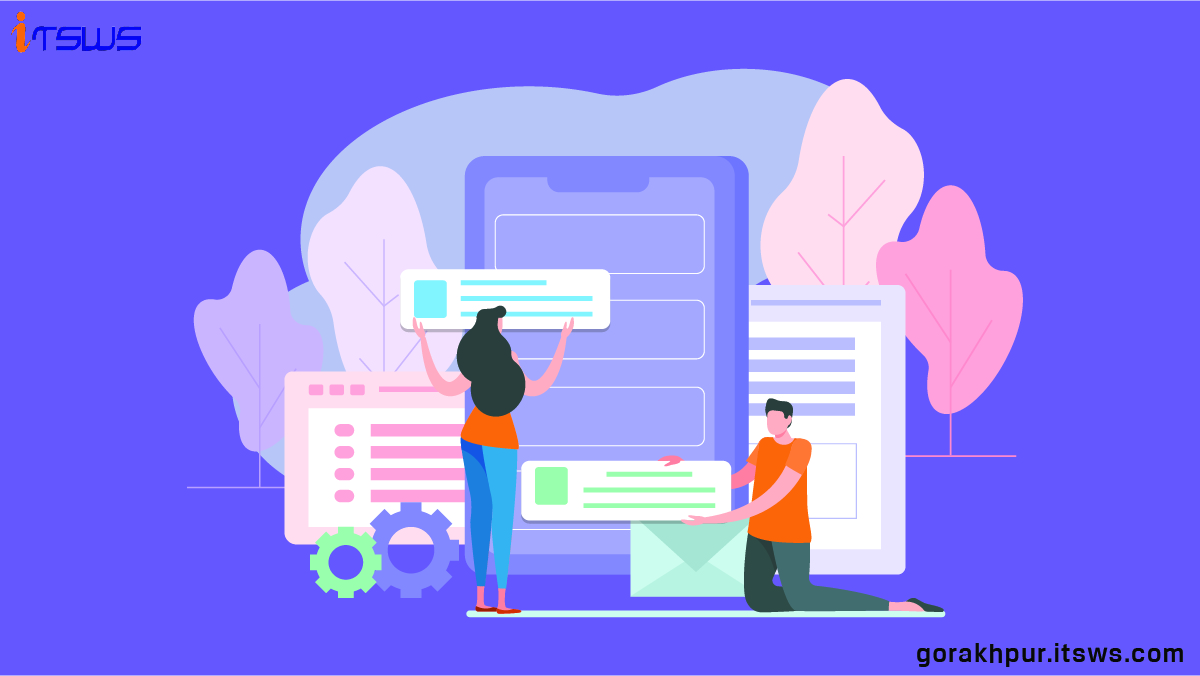 E-Commerce Web-Based Application is user-friendly with the ability to transfer funds online, buy online and sale online.
It is very convenience.
A customer can buy quickly and easily produced.
A customer can save their lots of time as well as money by searching their products easily.
E-commerce Web-Based Application owner can expand and improve business easily.
Whenever a business owner thinks of an E-Commerce Website, he should think of E-Commerce Web-Based Application because of it is user-friendly.
It increases revenue by supplying customers needs and prospects with valuable information at any time.
It provides them with the opportunity to purchase online easily.
The best thing is that customer can buy many products in less time and spend time on E-Commerce Web-Based Application to generate revenue.
It gives options that are quick, convenient and user-friendly.
Itsws Technologies provide good service to their clients.
Our professional team is expert. They are working hard and dedicated to their work. They are performing the following feature during professional support.
Understand the client's vision and goal properly.
Flexible according to client's needs and time zone.
Apps functional specifications did properly.
Apps designs are built with the prototype and wireframe creation.
Project performance on the daily basis of the Project Management System
Proper testing of the quality assurance before project delivery.
On-time project delivery of the business or individual Mobile Apps.
Support by developments team 24*7.