First of all lead the user wisely. Keep your aim in mind whenever we try to write for each post. If our aim is to sell something then create a new sales strategy and try even the most important options. Sometimes success comes from where we expect it the least.
We should check our posts for any broken links from time to time. Neither the user nor the search engine like malfunctioning links. You access them and find yourself face-to-face with a 404 error page. Which means we are going to leave the page forever? It is essential that we should customize our 404 page.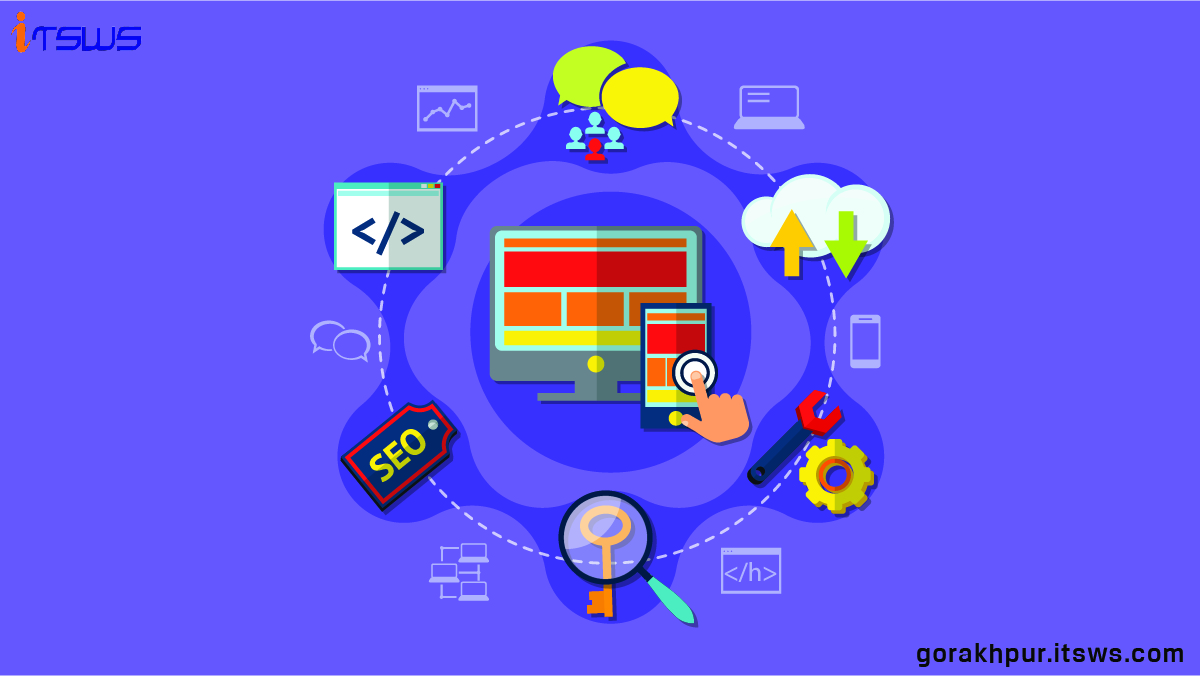 An internal link is still a link! We should not post our posts just like that. We should always have the internal structure of our blog right before our eyes. Each new blog is a part of an item in our promotional strategy. Reinforce and glow these blogs with other posts. We post new offer internal links to the posts that are useful for us and our readers.
Use outbound links! Do not be afraid to refer to other bloggers in our niche. Help people find the answers to their questions right on our page. This will be the first step toward building a mutually beneficial relationship.
We should not get too relaxed with the promotion of our posts. As far as we are aware, backlinks are still quite relevant Even if you have become an expert, and our blog has a huge traffic ranking, we need to keep building partnerships with other bloggers, giving interviews, commenting on other posts in the groups and communities on Google +, Facebook, Twitter, LinkedIn. This is business, and the rules are the same throughout. We need the team, and we definitely need volunteers.
Focus only on functioning traffic sources. We do not waste your energy by doing everything at once. Find out where our target audience.
Invest money in our future. We should pay for everything for what we are doing. That is normal. Everything will pay off when people start paying us.