Custom Websites Helps to Grow Your Busines Online
If you are a business owner. You want your business to grow. In today's market, the best way to explore your business awareness is to create an online presence for your business. This online presence will be your custom websites.
The following are the great advantages your business can gain by hiring a
Professional Web Designer
to design your custom website helps to grow your business online.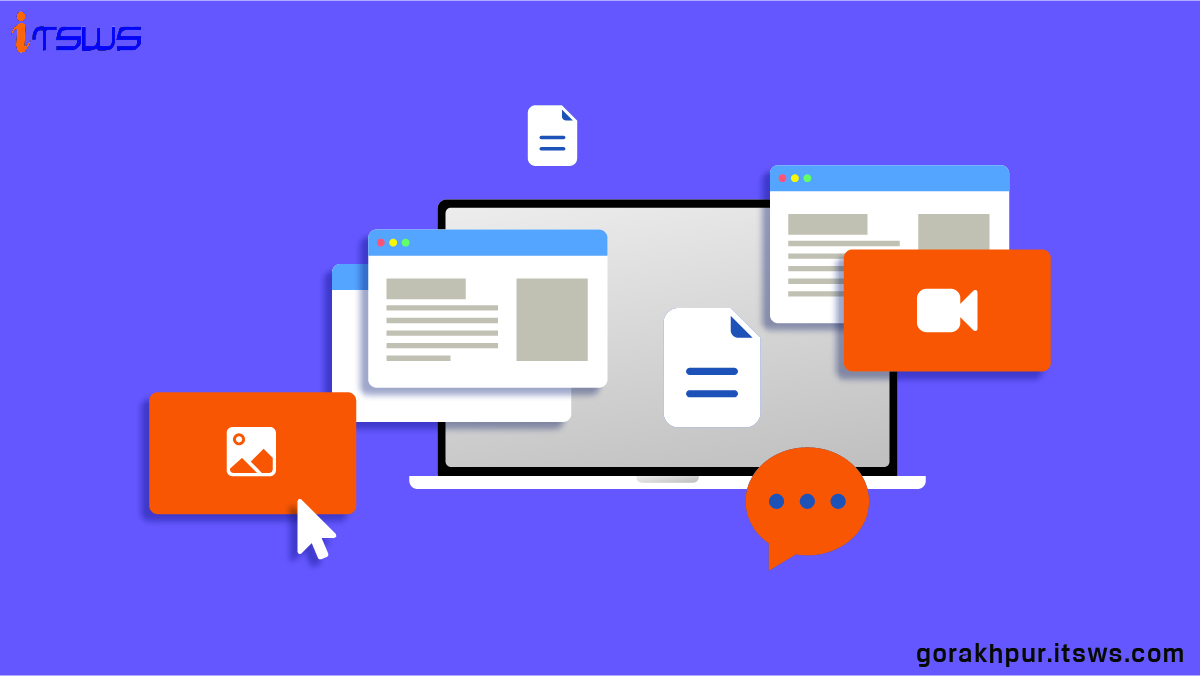 You will have a unique design based on the full custom of your website. No one will have the exact website design as you. This is a huge advantage to make your business stand out in a positive way. Your website will be built to be the search engine in a friendly way. You will be able to take into account the scalability. Your custom website can develop as your business develops without stress or complication.
ITSWS Technologies is here to help you grow your business and establish a credible online presence with our
Custom Website
.
We specialize in individual custom web design. We do not sell templates, we do not sell off the shelf designs.we just offer a custom website that helps to grow your business online.
We make the difference with the various competitors provide excellent support to all the custom websites with our experienced development team, they focus on 24*7 support and update all the latest update about the products, offers and several up to date information frequently and provide excellent option for the clients to easily maintain the products info according to their need.
We have provided the
Full Design Solution
to our customer's needs. Our customers are as diverse as the Internet itself. Some are Internet-based companies. Some of our customers wish to use our service to grow them.
ITSWS Technologies Services to our customers.
Our professional team is an expert in Custom Website. They are working hard and dedicated to their work. They are performing the following feature during professional support. Understand the client's vision and goal properly. Flexible according to the client's needs and time zones. Website functional specifications did properly.
Website designs are built with the
Prototype and Wireframe Creation
. Project performance on a daily basis of the project management system. Proper testing of quality assurance before project delivery.